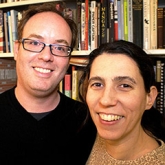 Tom and Raffaelle Foster live in Walthamstow with their two year old son Henri. Tom works at an architects practice in the city, with Raffaelle working as a healthcare project manager from home.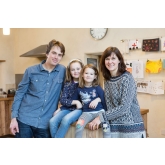 The Strakers have invested in a renewable energy bond within a new Innovative Finance Isa provided by Triodos Bank.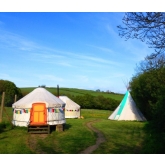 Husband and wife team Simeon and Kelly Day recently purchased Yarde Orchard, a popular café, accommodation site and live music venue on the Tarka Trail cycle path in North Devon.
Pages
Good Money Week 2020 Sponsors: