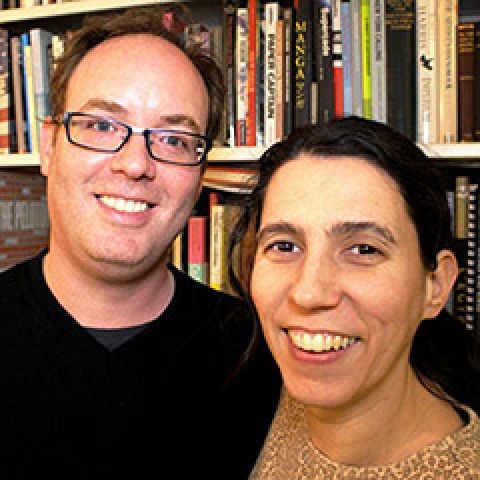 Tom and Raffaelle Foster live in Walthamstow with their two year old son Henri. Tom works at an architects practice in the city, with Raffaelle working as a healthcare project manager from home. They describe themselves as 'small investors'.
Originally we put some money into an Abundance project to try and offset our rising power bills. Like most people, we really don't like energy companies. So, when something really tangible came along that could make us a bit of money, it simply seemed the right thing to do.
Unlike a pension or something, you clearly know where your money is. In short, it's a long term, ethical investment with a good return. I hope to see an Abundance renewable energy project near us down the road soon, I'd take great pleasure in visiting it and watching it take care of my money.