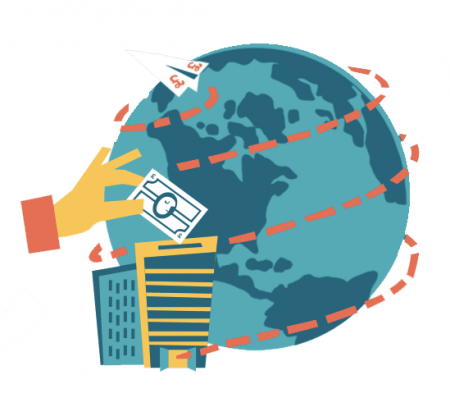 Good Money Week raises awareness of sustainable, responsible and ethical finance - banking, pensions savings and investments - to help people make good money choices. 
This year we will look at how our money can support a green and fair recovery after the pandemic. Ensuring we build back better in a way that works for people, planet,  health and wealth.
Good Money Week was launched in 2005 and previously known as National Ethical Investment Week (NEIW) before it was rebranded in 2014. 
Good Money Week is co-ordinated by UKSIF – the UK Sustainable Investment and Finance Association. For more information see our Frequently Asked Questions.
Disclaimer: This website should not be taken as financial advice or seen as an endorsement or recommendation of any particular company, investment or individual. While we have sought to ensure information on this site is correct, we do not accept liability for any errors. Any errors or omissions in this site are the responsibility of UKSIF and not of the Good Money Week sponsors or partners.
Please note that the UK Sustainable Investment and Finance Association (UKSIF) does not undertake regulated financial services activities.
Good Money Week 2021 Sponsors: