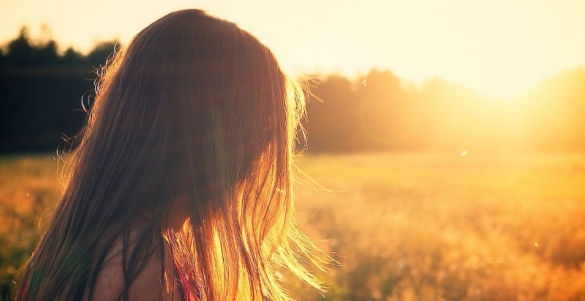 It makes no sense to invest in companies that undermine our future
Archbishop Desmond Tutu
There are a number of simple ways that you can get involved
Take a step towards good money! Go to our Take Action page for easy steps on how to ensure your finances are doing good. 
Have a conversation! Email or write to your MP and ask them to support Good Money Week
Meet up! Attend a Good Money Week event or organise your own
Learn more! Swot up on the issues, see our easy guides and find 'good money' options for your finances
Spread the word! Tell friends, family, your community group, customers, the media and anyone else about Good Money Week using our special toolkit.
Planning your participation – need ideas? See past campaign highlights or contact us to discuss what you can do. Sign up for email updates at the bottom of the page to make sure you don't miss out on the latest news and events.
Good Money Week 2015 – what did people do to get involved?
We outlined a handy one-task-a-day plan of action. Good Money Week is all about making sure that your money is being used in ways that not only benefit you financially but also address any environmental or social issues that may concern you.
Any steps you take towards making your money Good Money are important and we love to hear about what you're doing so do please get in touch and let us know.
Sunday: Email your local MP and ask them to support Good Money Week.
Monday: If you haven't already, add your voice to our call to Government for a Sustainable Spending Scorecard and find out how public funds are being spent on solving the issues that matter to you.
Tuesday: Tweet your bank (or other financial provider) and ask them what they're doing to make your money good money. The more of us that let banks know this is important, the more likely it is to influence positive change. Use #mymoneymatters
Wednesday: Email your pension provider and let them know you want your savings to support a low carbon future.
Thursday: Find out more about the sustainable and ethical investment and finance options that are available using the tools and guides in the Resources section of the Good Money Week website.
Friday: Spread the word: share one of the following useful Good Money Week infographics or other resources via email, twitter or facebook:
Saturday: Relax….and read up on just some of the reasons why sustainable and responsible investment and finance matters….
Other ways to get involved for:
Good Money Week 2017 Sponsors: